I normally like to write about the cool things in technology and the web. But today, it's a tragic day for cycling and sports, in general. After Lance Armstrong's
heart-wrenching
statement, I can't help but think about how pervasive the cynicism is.
Have we stopped believing in heroes?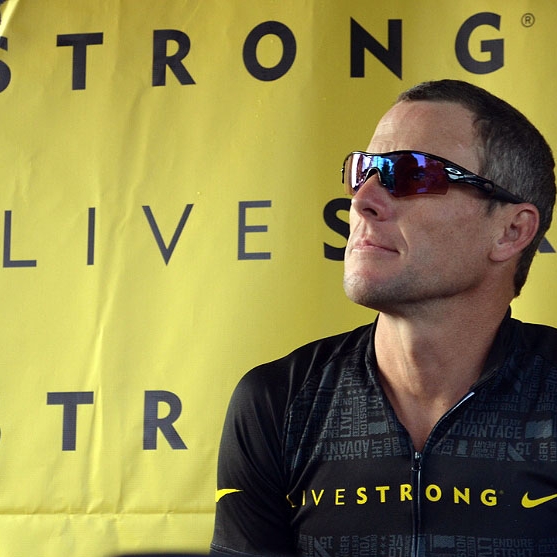 Not a lot of people can claim to be in the pantheon of sporting heroes. Bolt, Phelps, Armstrong, those are the names that any aspiring athlete looks up to. These men have created a cult of followers that try harder at their sport in order to be like their favorite sporting hero, change their lifestyles in order to lead a stronger, healthier existence. This can only bring about more good for society in general. I fully endorse anybody that can inspire others to better themselves, physically or mentally. As a hobby cyclist, Lance Armstrong is someone that I admire greatly. 7 Tour de France titles, Olympic medalist, cancer survivor and lobbyist - what is not to like about him?
Following in the wake of the insidious vilification of Lance Armstrong, my heart stopped cold as I read the pronouncements of the USADA. In a horrid turn of events, it seems that even without his participation, the USADA and Travis Tygart has stripped Lance of his titles and banned him for life. This happened despite the fact that he has never failed any drug testing in his illustrious career.
Enough is enough. I support his decision to not participate. Involvement in an unfair and one-sided affair will never result in a just conclusion. Lance, Live Strong! We're all behind you!